Tara Ginna Designer swimwear - up to 70% OFF!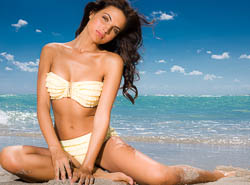 25 years of swimwear design
Tara Grinna is known for her unique use of gorgeous prints and vibrant color pallettes, but most importantly her ability to fit and flatter almost any figure type with her body flattering silhouettes in a wide range of bra sizes. Now available up to 70% OFF!



Shop swimwear online
Produced in the United States of America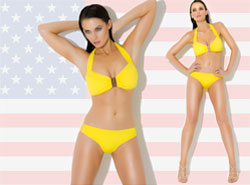 All our swimsuits are produced in the USA!
Tara Grinna produces swimwear of utmost quality. All swimwear is manufactured in the USA by the hands of skilled professionals, not mass produced in a factory abroad.




Swimwear Made in USA
Kirsti Grinna Collection - exclusive bikini designs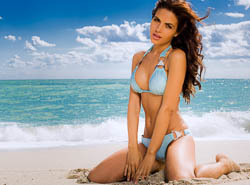 Kirsti Grinna hit the scene as a young high school freshman with a natural talent for art and fashion and eye for design most likely inherited from her veteran swimwear designing mother Tara Grinna. Many of her exclusive bikini designs are now available at this outlet store!